How Do I Become a Christian?
Acts 2:38 "...Repent, and let every one of you be baptized in the name of Jesus Christ for the remission of sins; and you shall receive the gift of the Holy Spirit." Believe that you are loved and accepted by God. Admit that you are a sinner. Acknowledge your sins. Commit your life to Christ. Live a life of gratitude to God.
Learn more
How do I get baptized?
Mat 28:19 "Go therefore and make disciples of all the nations, baptizing them in the name of the Father and of the Son and of the Holy Spirit," We believe that people should be baptized by immersion as opposed to sprinkling or pouring. When you become a Christian, you die to sin and your old way of life and you begin a whole new life.
Learn more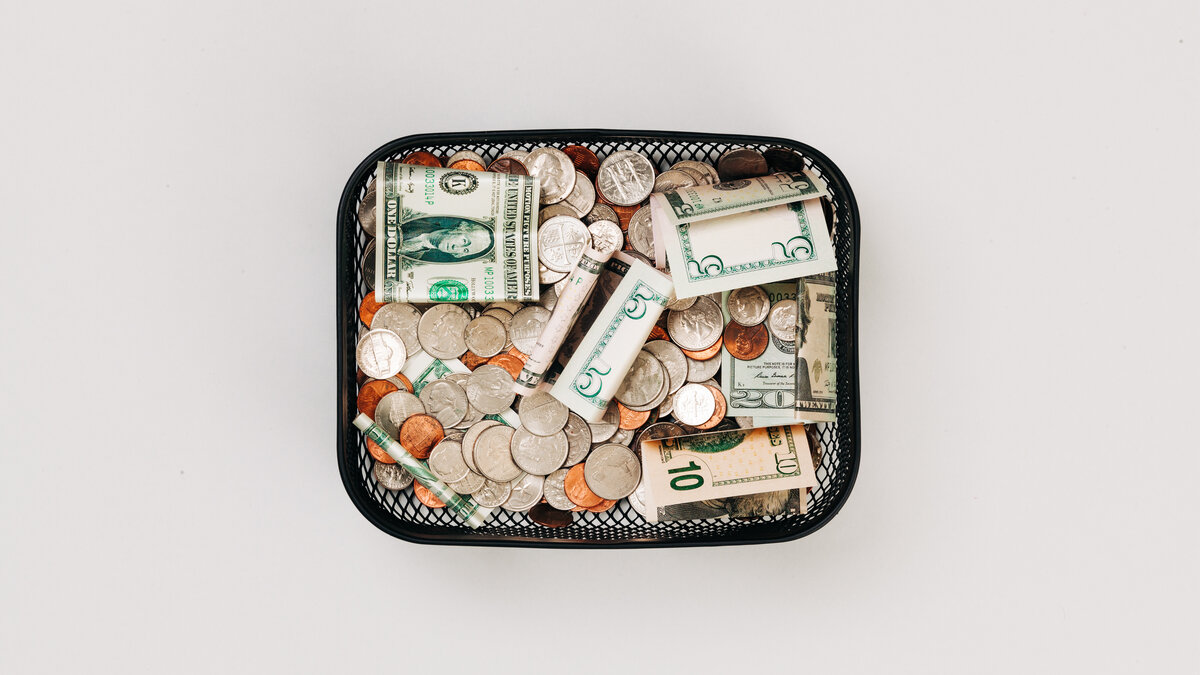 Blessing Arena
2 Corinthians 9:6-7 "But this I say: He who sows sparingly will also reap sparingly, and he who sows bountifully will also reap bountifully. So let each one give as he purposes in his heart, not grudgingly or of necessity; for God loves a cheerful giver."
Give online
Service Times
Wednesday Army of Noon (Prayer)